I'm excited to find another study that suggests Cistus Incanus and other botanicals may help with Lyme Disease. Published in February 2020, the research comes from the Journal of Frontiers in Medicine. It investigates...
While in Europe this year I came across Cistus Incanus and what I will tell you about this amazing healing tea will blow you away! I was sitting in a cafe with my relative...
Adri Golding RN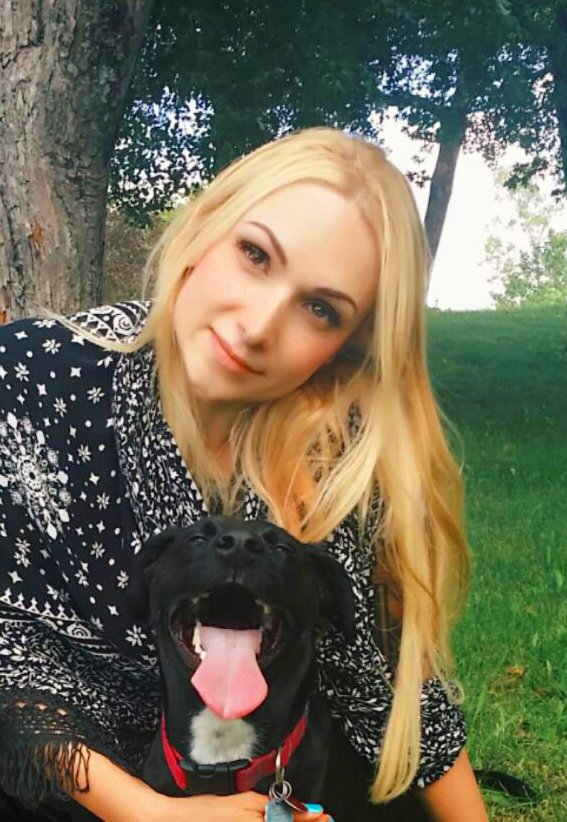 Adri Golding
Hi I'm Adri, and my goal is to help you lead a more balanced and happy life. I'm a bio hacker and a registered nurse currently working in cardiology, medical, and surgical departments. Because my experience is diverse, I want to share with you practical tips that helped me, my patients, and family become happier and healthier. I hope my blog can help you to become a more empowered individual by making both educated and intuitive choices about your health.
Favourite Quotes
Healing is a matter of time, but it is sometimes also a mater of opportunity."
―Hippocrates