Melanie is a recipe blogger who focuses on empowering individuals to live their best by making healthy food choices. She has a neat talent of making meals not only nutritious, but fun, and delicious. She is excited to help you explore creative ways of eating common food by thinking outside the box. Melanie's recipes are exciting and full of enthusiasm, with never a dull moment!
Portion: +/- 4 Calories/ Portion: App. 285 Everytime I mention Edamame, I get a lot of questions from people around me – "What is it exactly? Where can you find it? How do you...
Adri Golding RN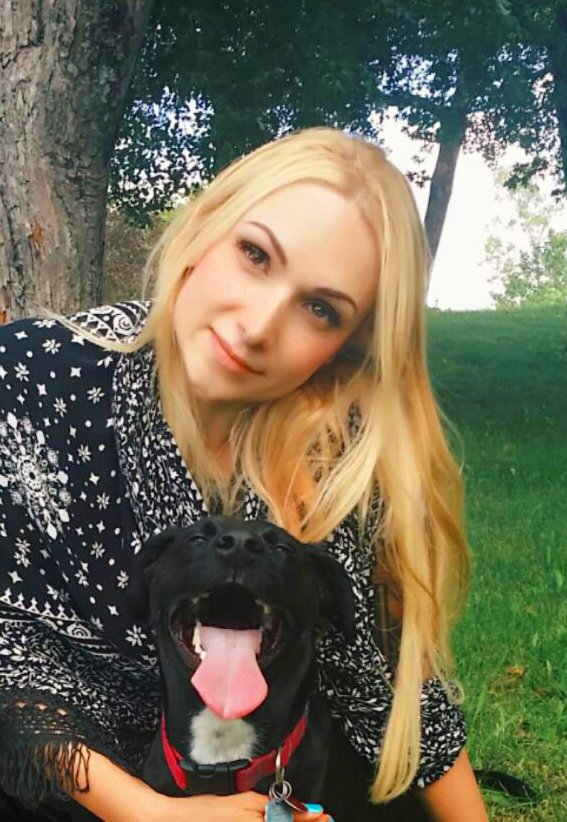 Adri Golding
Hi I'm Adri, and my goal is to help you lead a more balanced and happy life. I'm a bio hacker and a registered nurse currently working in cardiology, medical, and surgical departments. Because my experience is diverse, I want to share with you practical tips that helped me, my patients, and family become happier and healthier. I hope my blog can help you to become a more empowered individual by making both educated and intuitive choices about your health.
Favourite Quotes
Healing is a matter of time, but it is sometimes also a mater of opportunity."
―Hippocrates